hi all
i have started the jelly belly build.
i am building it wider than andrews design (six inches) but narrower than mikes wide version (it will be pulled behind my subaru). it will also be 11 inches longer than original making the internal framing simpler (relatively).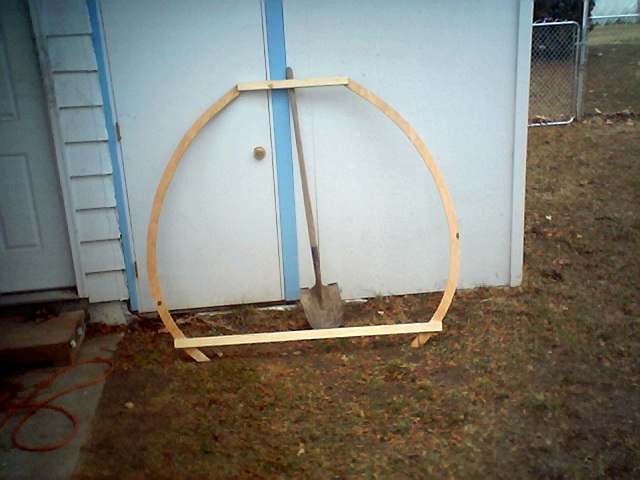 so come back for a laugh or to give me advise (or both).
del
p.s. if we do not mention the word roswell the purists wont be offended.
mike
i meant to hit the preview and slipped so what you seen was not finished.