Thought we should document this as we go just in case you experts have any helpful input for us along the way. Thanks in advance!
First I'll tell you who we are and how we came to want to build our tear.
We are a family of 8 with 5 boys and one girl from age 20 on down to 4. We've always tented since before we got married. We got wet many times and have finally had enough. Also, taking into consideration, the fact that we have older ones who are always willing to watch the younger ones if Mom and Dad want to just go away for a couple of nights. (BONUS!)
I never saw a tear before until I was searching e-bay for campers to maybe get a pop-up, although I always thought a pop-up was just like a tent and just as much work, in my opinion, but thought that was our only choice. I found cheap plans for a tear and also thought it would be a good senior project for our carpentry loving son. He was soooo on board. Then, after I bought the dinky plans and as with many of you, we saw on TV the show on tiny RV's. It was then that we got the "fever". I couldn't stop dreaming about it. We tried to find a used trailer then stumbled upon redtrailers.com of which, later to find out, is right around the corner from our home. We didn't find a trailer until after said son graduated so it is no longer his project besides he doesn't have the fever we do.
So here we are, we have the trailer and am documenting our progress here for you. Sit back and bare with us as this is our winter project with a spring deadline so we are not in any hurry. We'll work on it when we can.
..........It's late tonight so I will post our first pictures tomorrow.
ENJOY!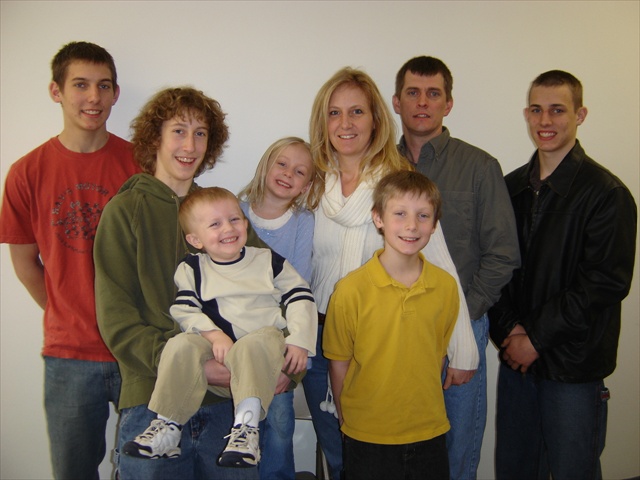 ...........>