Ok so i have alot done on my ttt but for entertainments sake i am going to post a little at a time as to not overwhelm everybody.
My plan was just a simple ttt but things have spiraled out of hand alil bit LOL (don't they all?? ) plans changed 100 times before even starting the ttt and have changed 4 times since the start. my plan was greatly inspired by the look of sunny16's trailer

but has since changed alot. was going to be a 4x8 but ended up with a 5x10 and so here is the story of that.
I didnt get a picture of the original trailer but just to let you know it was a really rusty green boat trailer i started with and after hours of grinding and sanding heres whats left.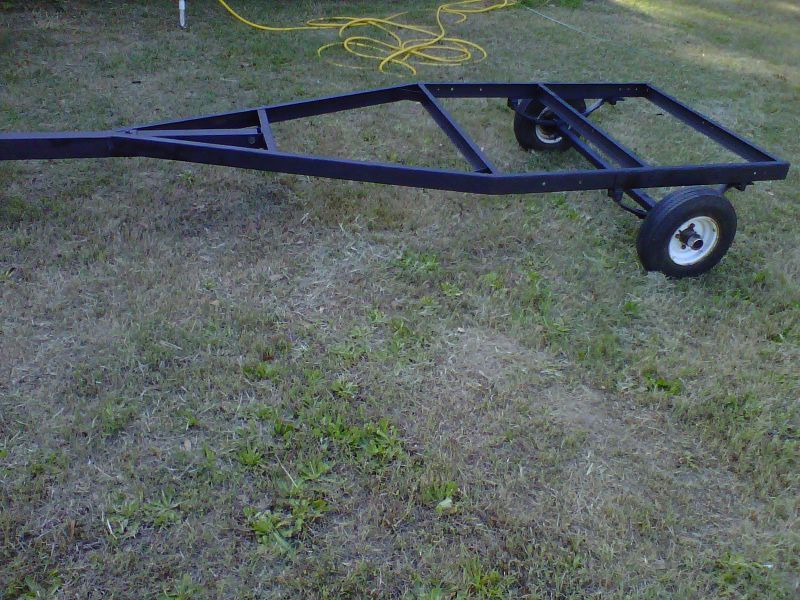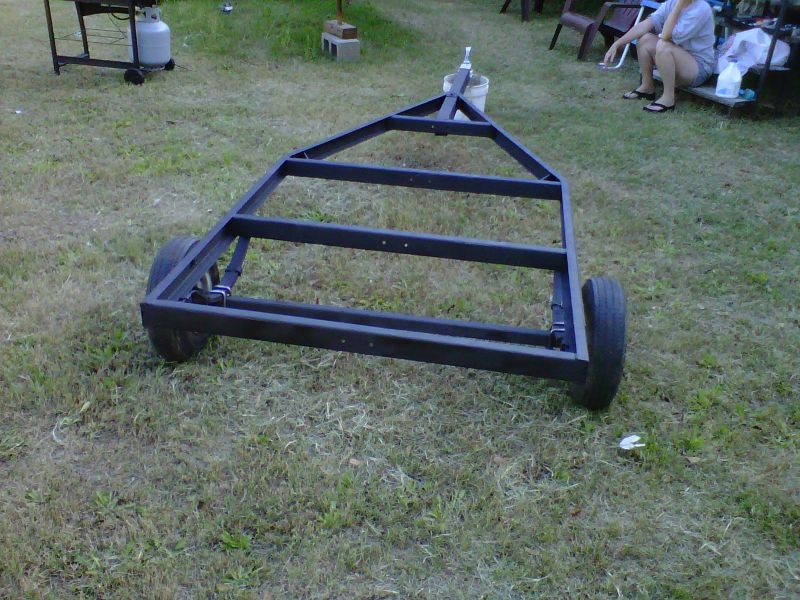 I sprayed the whole trailer with two coats of rustoleum flat black, then two more coats of rubberized underbody spray.

until later, see ya
Jeremy