Hi everyone. My wife Terry and I were thinking of getting together a gathering around the first days of fall next year in 2013 near Reno NV. The campground is called Davis Creek. It is a Washoe County campground. They have regular campsites for RVs. There is also a group site there for up to 25 teardrops. We can get it for a very good price. This would be even better the more teardrops we can sign up to come. I am estimating about about $10 per night. It will probably be two or three nights. The weekend of September 19, 20 & 21 2013. Thursday, Friday and Saturday.
The amenities include running water, pit toilets and they have pay showers that use quarters. There is a little bit of a walk to get to the showers but they are nice and warm and you can get about 4 1/2 minutes for $1.50. There is a big fire pit and a huge Bar-B-Q. I have included a bunch of pictures to show you the area. There are plenty of trees for shade. This campground is known to have bear visits at times. We have not seen any the times we were there. There are bear lockers to put food into. I thought I should tell everyone about the bears incase this might change some of your minds about coming to the gathering.
Here are some pictures of the campsite.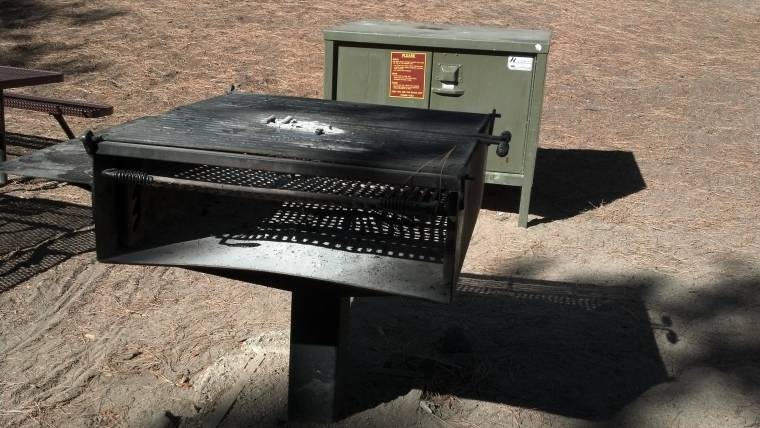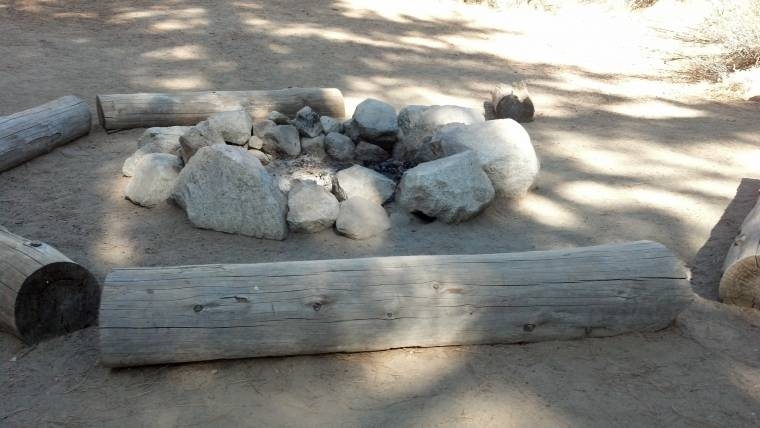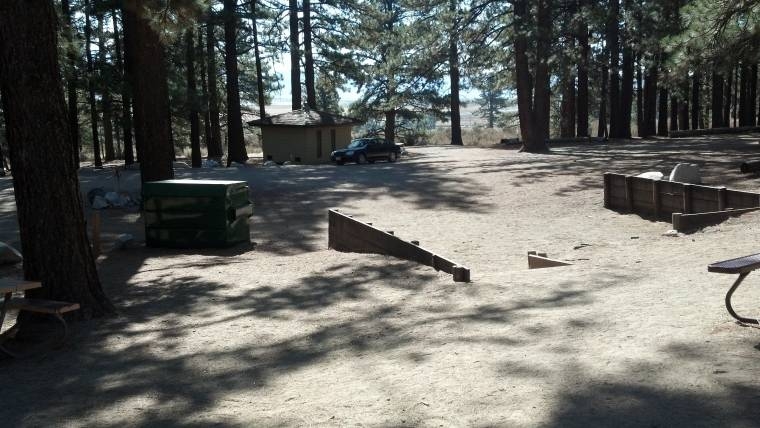 PM me if this sounds like you would like to attend. We think everyone will have a great time at the "Falling Tears" at Davis Creek Gathering. Remember, the more teardrops we get signed up the less it will cost per night. The regular sites are going for $20 per night. Terry wants to have a Mexican Fiesta pot luck dinner on Saturday night.
There are plenty of places that are close to Davis Creek like Lake Tahoe, Carson City, Virginia City, and Reno to make a side trip while you are here if you are so inclined to do so. We can get info on these places for you if there is an interest shown.
Give me your thoughts and lets see if we can make this happen. It will be fun...

Take Care & Thanks for your time. Johnny & Terry D.