Well yet another experiment has been performed.
At the spring gathering I made yet another meatloaf.
I love making a good meatloaf as there is never leftovers to deal with after the pot luck dinner

I took this one a stretch further and added this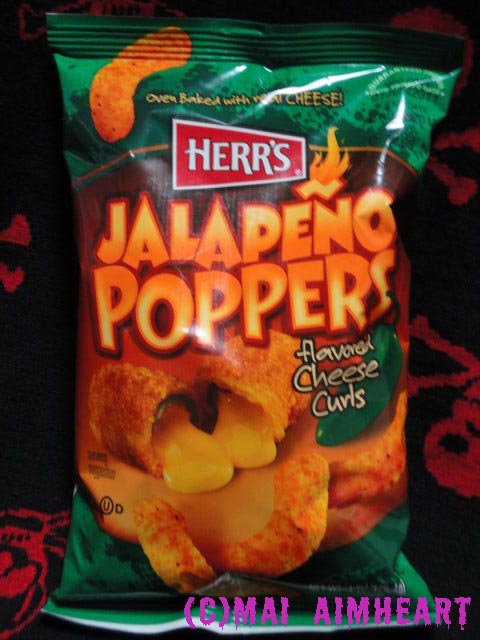 The cheese curls were crushed powder fine and added to the 3# of ground chuck and the 1# of old style country sausage.
I added a couple eggs and a cup or so of quick oats and about 1/2 bottle of steak sauce.
I received 5 compliments on the "experiment"