Okay, please don't throw anything at me. I tried the search function, honest! I'm sure this is one of those topics with equally strong arguments on either side, but I'd like to hear them.
Does a teardrop trailer really need a full steel frame?
It seems to me like the natural strength of a wood framed shell that has been glued and screwed throughout would be more than enough to support the relatively small weight of two passengers plus some gear. A lot of these build journals look like instructions for how to build a bomb shelter. I'm thinking maybe just a 2"x3" tube tongue that runs all the way back to the axle with a couple diagonal pieces of angle for support and one piece of angle at the leading edge of the floor to distribute the load. Something like this? (this would be a 5x10 floor plan)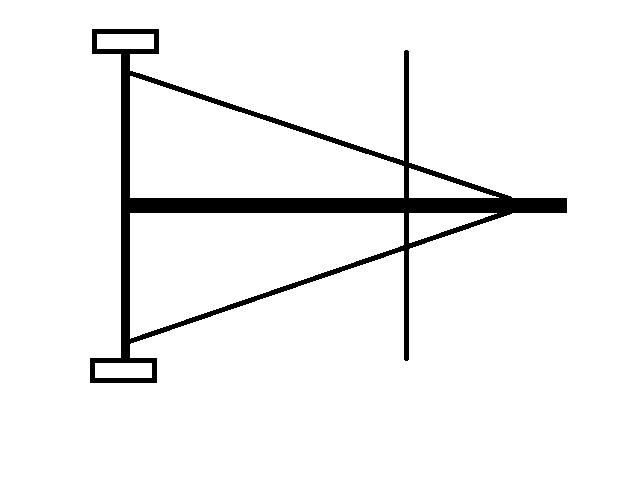 Let's hear it!