The only one I remember seeing was one of a collection of about 11various teardrops owned by someone from Lewiston Idaho. If I remember correctly it was bare bones with no glass on the door window.
A few years ago anything that could be used for a pattern generally went for $4,000.

I'm assuming this is what your inquiring about.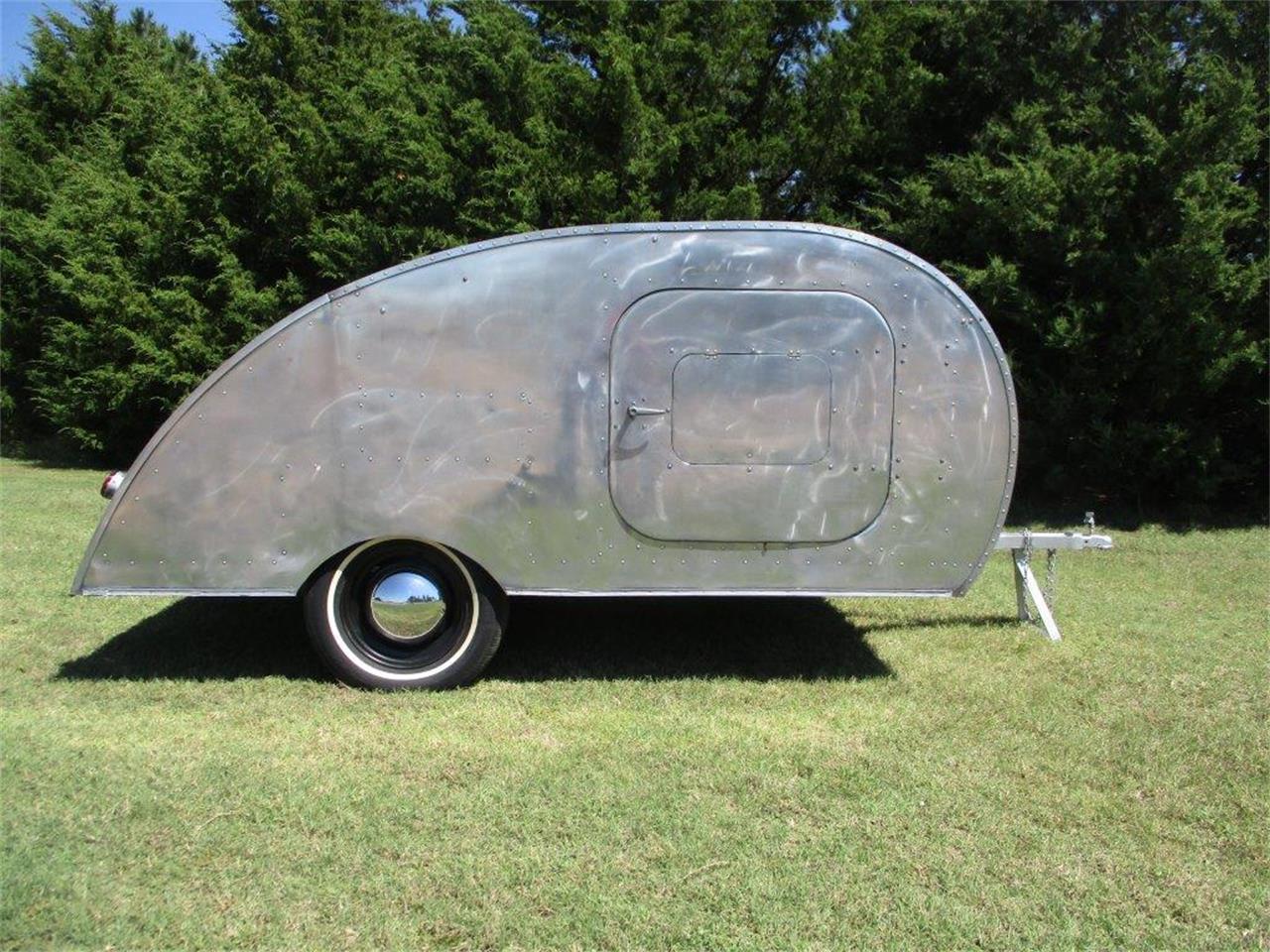 Danny