Hi Ladies!
I just wanted to start a thread where we could all "check in" and say Hi to each other.
So all you teardrop ladies, drop a note and say hello. Post a picture of your tear if you have one. If not, tell us a little about your dream tear.
Here's a few pics of the soon-to-be-finished Desert Dawg.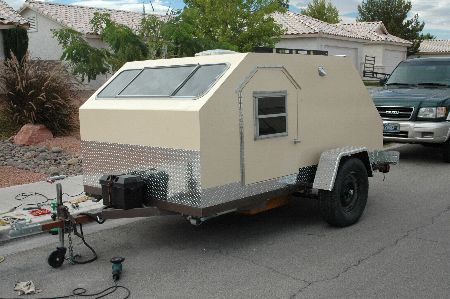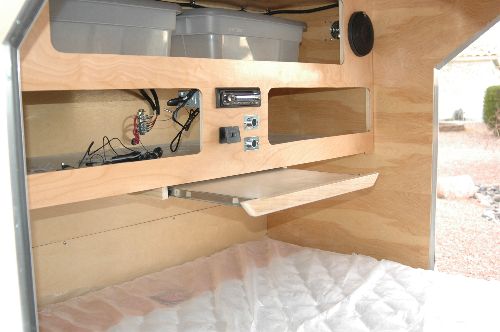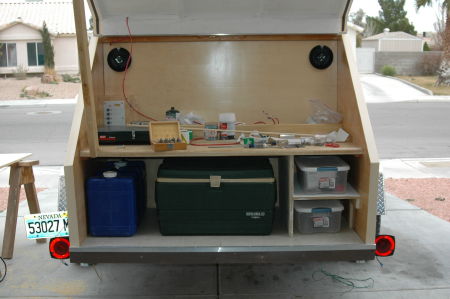 I am really impressed at the number of ladies building their own trailers, or participating in the design and construction process to the extent of their abilities.


Teardrops aren't just for boys!


Joanne