I don't often recommend recipes because every ones tastes are different.
However I am going to make an exception. I Had a bottle of Toasted Asian sesame dressing in the fridge,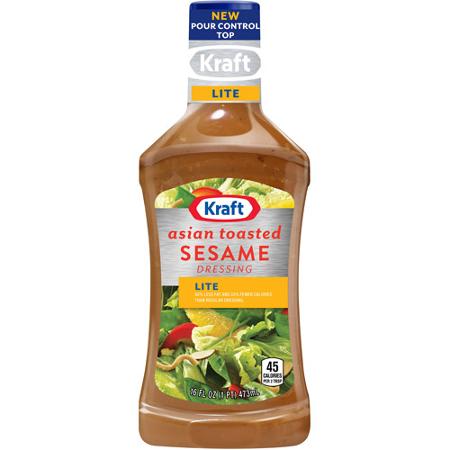 it was doomed to PROBABLY stay there forever! Yesterday I decided to use it up as a marinade for some chicken breasts, It soaked all day (about 10 hours) I fired up the grill and wrapped the chicken in foil with about 2-3 oz of the marinade in each packet sealed them up and I plopped them on the grill. The cooked low and slow about an hour placed behind the hot spot on the grill.
About 10 minutes before serving I placed the pieces directly over the coals to crisp up and grill mark. I dumped the last of the cooked pocket marinade from the foil packets directly over the breasts.
I truly have never had better chicken