I have begun my buildout for my stealthy tiny home/camper conversion with a new Covered Wagon V-Node trailer.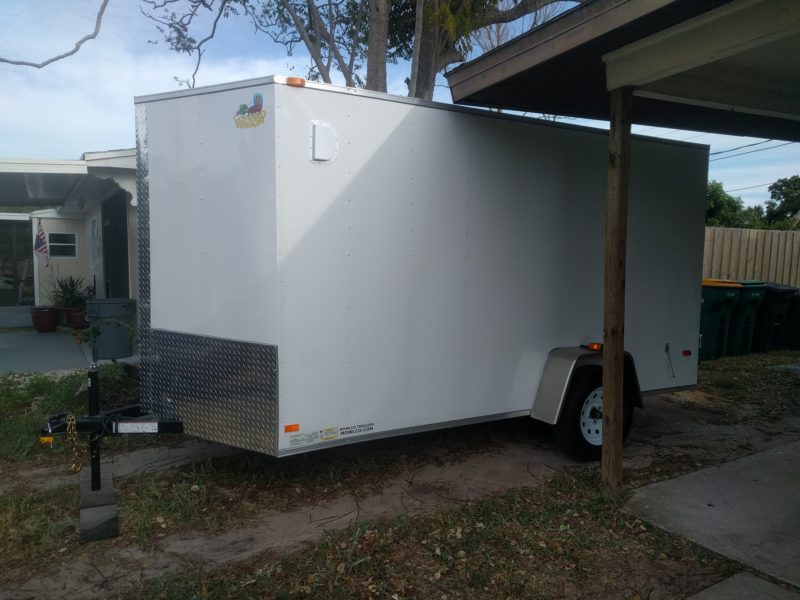 Currently, I working on completing the insulation, polystyrene form with expandable spray foam for any cracks.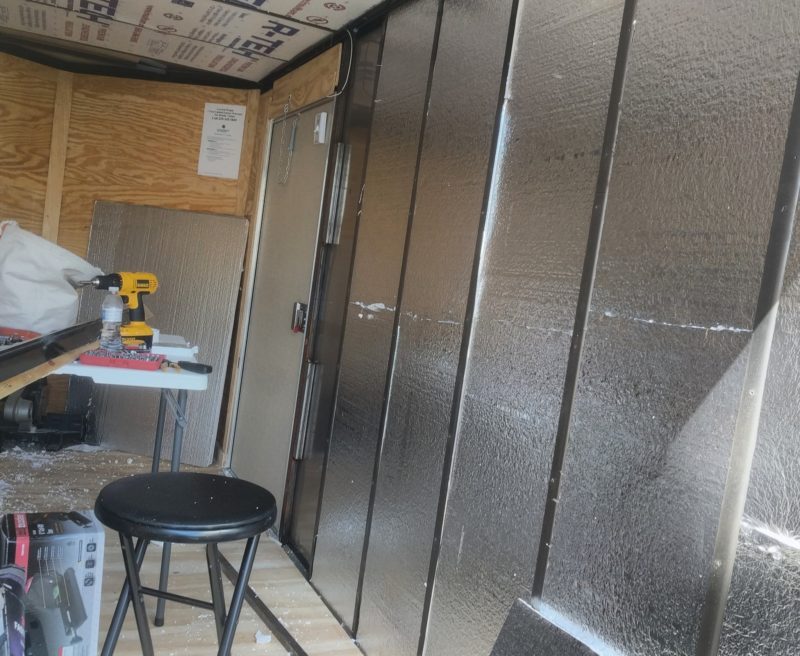 By next week I should be well into the cabinet framing including the install of a GE 5,000 btu Utility Room/Window AC Unit. My plan is to vent out the side, but take fresh intake air from the bottom, building a plenum down to the floor.
Any suggestions as to which vent grills I could use. especially ones with some sort of mesh to keep critters out?
Thanks!