"Hey Dan"
you say,
"what about those corner sections?"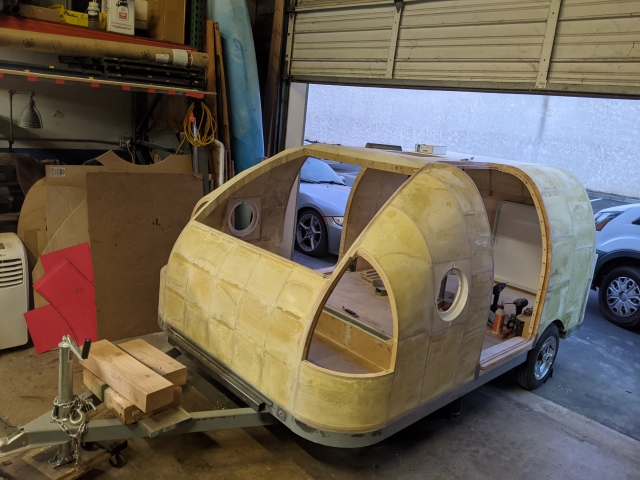 Ughh...I knew someone would bring them up. Ok, you can't quite bend hardboard in two different axes, and most materials that could bend like that aren't stiff enough to keep the foam from basically turning them into a balloon. So I had to 3D print them...on my tiny printer...forms that would eventually span into roughly 15 cubic feet of space. No problem, if the pyramids can be built, anything is possible. Small steps.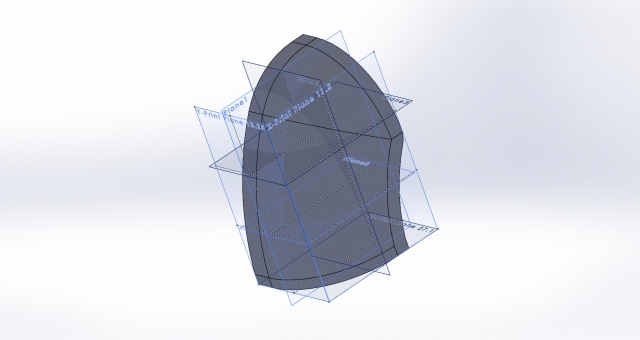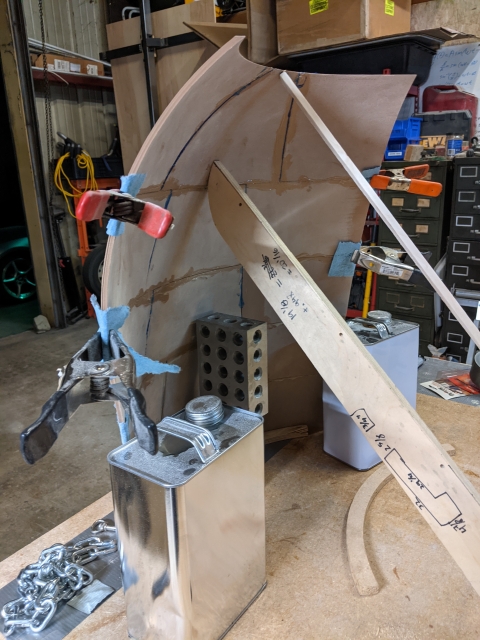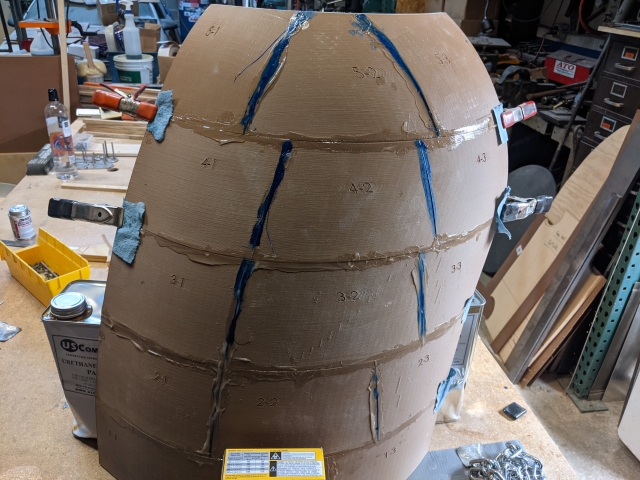 One down, three to go...