Made some progress today! Yeah the TD has sat for a month or so, but I'm back on it (<edit> 6-6-09 (Little did I know it would sit for another several months!)). I wasn't looking forward to having to move everything outside before working on the TD. Oh well, I did procrastinate and it wasn't
that
bad. Lets see, the asphalt on the floor had plenty of time to dry, so I prepped the floor for frame mate-age.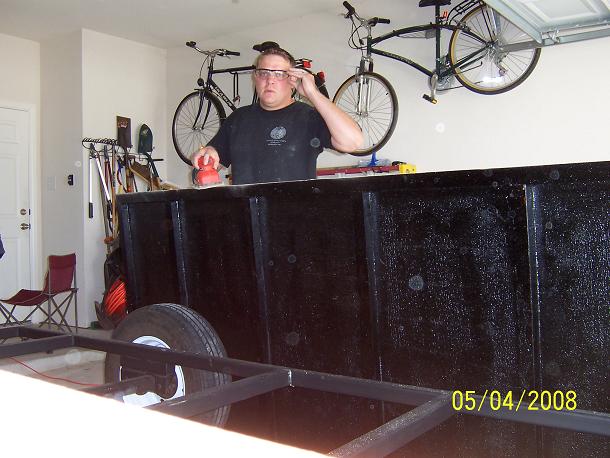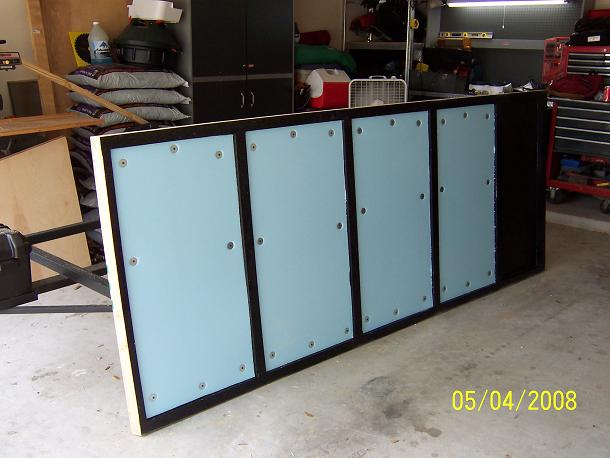 Got the insulation on.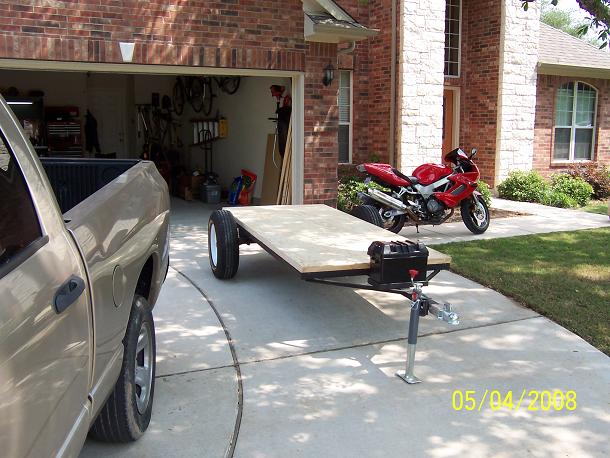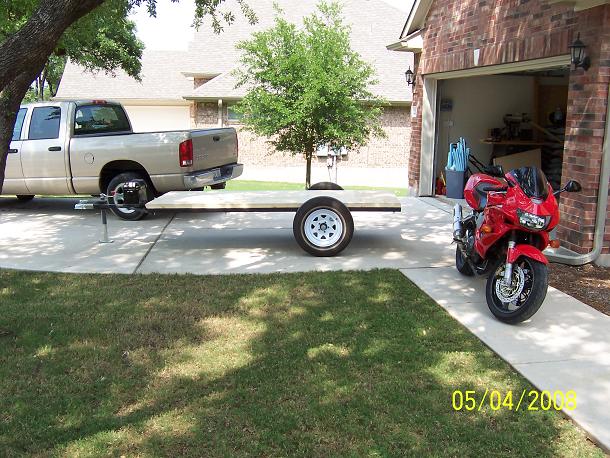 The floor is bolted on and ready to go!
I'm gluing up the right side, that I previously lasered out (check out my album for non-stop lasering action!)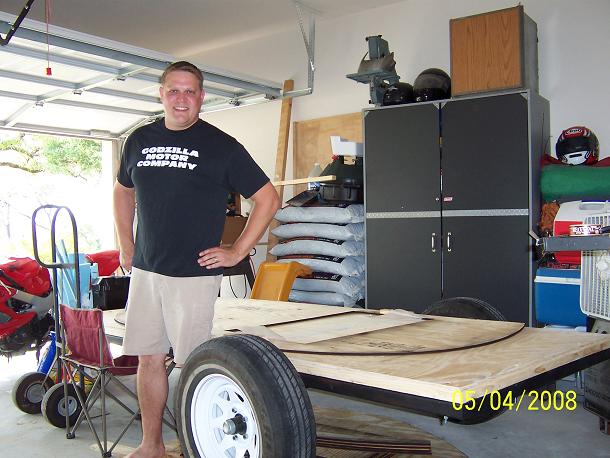 Done for now. I had to shove everything back over into my side of the garage. Sarah, my wife,
has
to clutter up the garage with her car!