I welded up the frame last month and was able to start the working the wood last week.
It will have a couch/bed and two roll away canvas cots in the front (cots similar to my first build) above the couch. I need room for the three kids. I also will give them each a window.
There is also a larger bed for my wife and myself toward the rear.
I simply could not give up an exterior galley in the rear.
so....
Frame
Upside down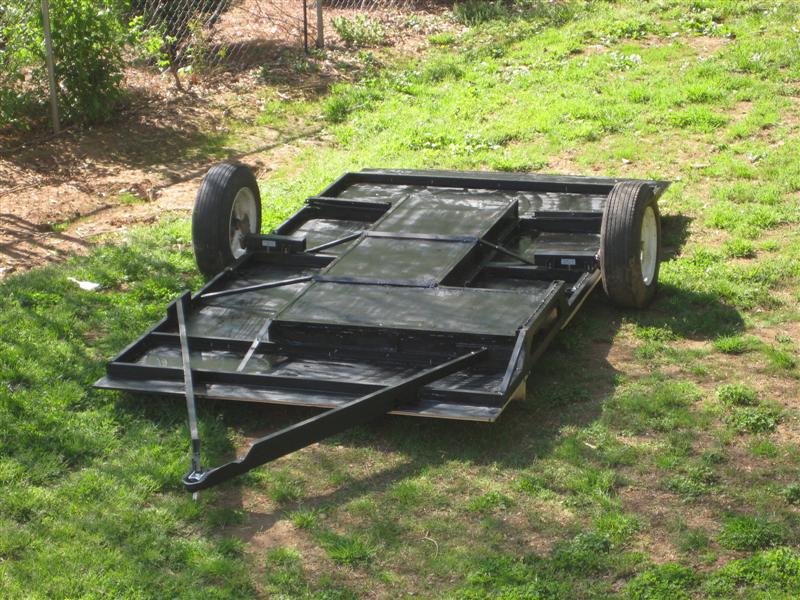 Driver's side (inside)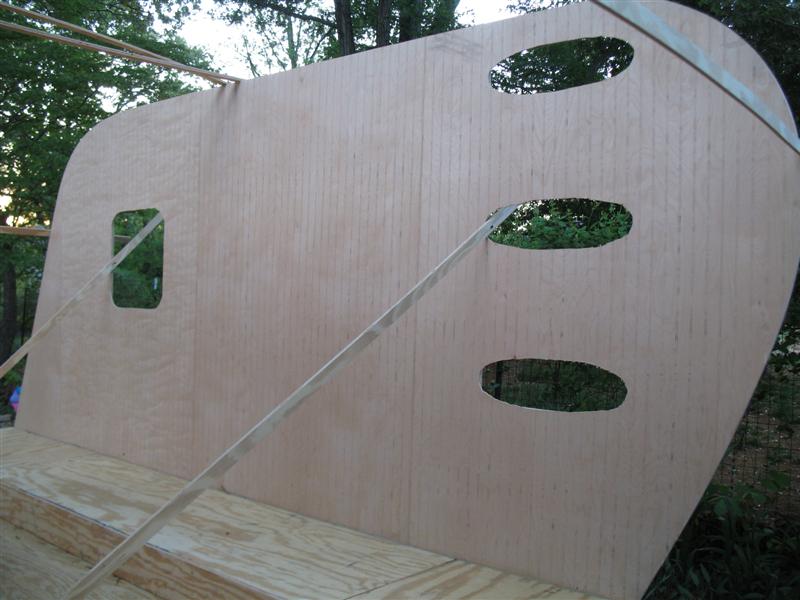 Driver's side (outside)
Passenger Side (No door.....yet)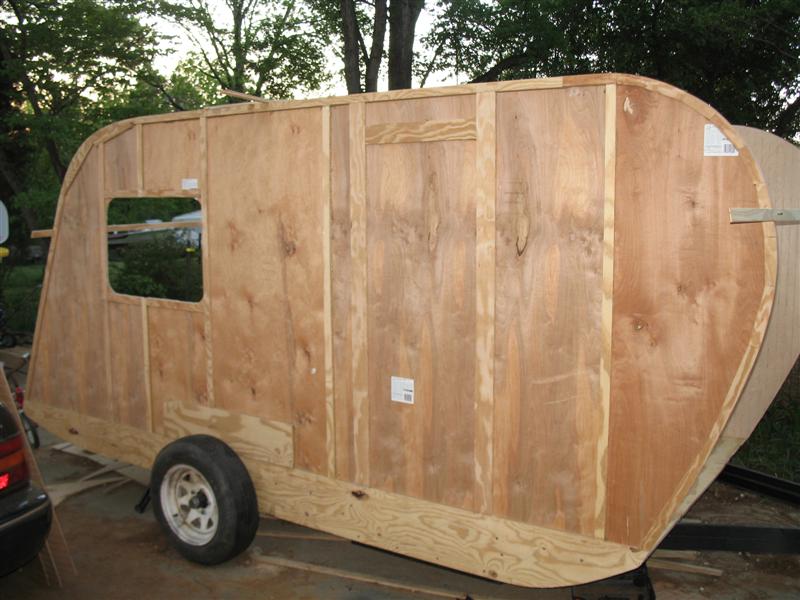 Spars in and fantastic vent and sunroof fitted
As of yesterday...Bulkhead and bed frame